Thinking about buying or selling a car?
Selling your car and want to get the best possible price?
Buying a new car and want to protect it from day 1?
Whatever the case we are here to help you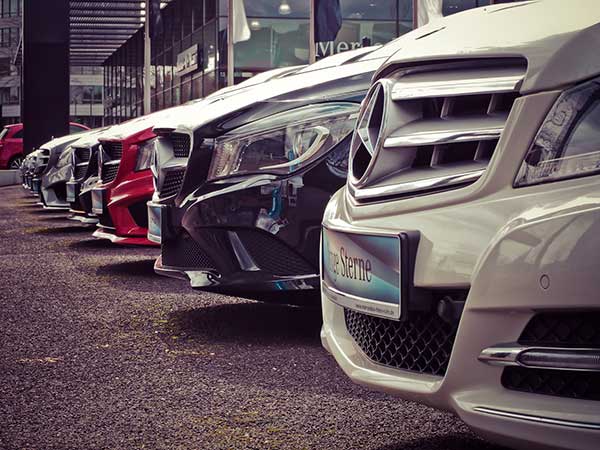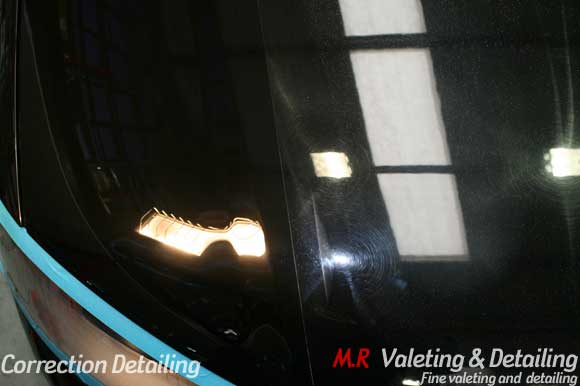 Selling your car?
We can't sell your car for you, but we can help you sell it by doing our Platinum + or Presale Valet. These Valeting services will certainly increase the value of your car and will make your car stand out from others, and it will look more eye-catching to potential buyers.
For those of you looking for perfection why not choose our Enhancement or Correction Detail.
It will take us 1/2 – 1 day to complete valeting services and 1-3 days for detailing, and your buyer will be astonished at how good your car looks.
Buying a new car?
If you buying a brand new car why not give it best it deserves with our New Car Detail.  
Many new cars are delivered in very poor condition, many swirl marks on paintwork and interior not cleaned properly. We will spend the whole day cleaning, de-contaminating, polishing and protecting all surfaces with latest technology Nano Sealants.
To book any Valeting or Detailing service call us free on Tel: 0800 955 2599 or Mob: 07500 196699