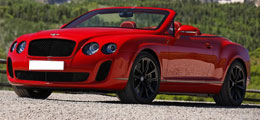 The complete vehicle is cleaned, paintwork de-contaminated and sealed. This detail is perfect just before winter to protect your car during the wet freezing months from frost, road salt and snow. 
Recommended every 6 months 
(i.e. April – October)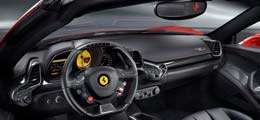 Interior detail is designed to deep clean and protect the interior of your vehicle. 
The whole interior is fully vacuumed, upholstery & leather deep cleaned and conditioned, all plastic/wood/chrome and other surfaces are cleaned, polished and protected ensuring that inside of your car looks and feels as great as the outside.
Once we detailed your vehicle, we then offer you this flexible service to maintain that detailed finish all year around.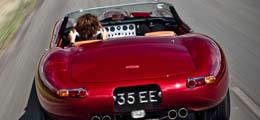 Enhancement detail will remove light defects such as wash damage holograms, fine scratches and swirls so it is ideally suited for new or nearly new vehicles. Enhancement detail will also significantly improve the paint on used cars and restore gloss finish.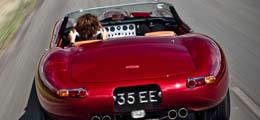 M.R Valeting & Detailing takes pride and care to deliver your new car with the ultimate protection which takes 8+ hours to complete.
To make new car collection as special as it should be, why not get us to fully prepare and protect your car beforehand?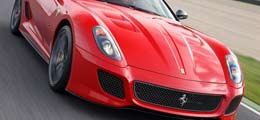 This detail is suited for cars with more severe swirls and scratches. Includes 2-3 stage paint correction process, this will remove swirl marks, light to medium scratches and etching from bird droppings. Paintwork and wheels will be protected with sealant or high-grade carnauba wax.
Ultimate Detail is a completely bespoke and all-inclusive package that includes all of our detailing services (interior detail, engine bay detail, correction/protection detail) and much more. We can also organise alloy wheel refurbishment, stone chip repairs, SMART repairs, bumper scuffs repair, cigarette burns, body shop, paintless dent removal and servicing.