Exterior Mobile Car Valeting in Reading
An intensive car valet that concentrates solely on the exterior of your car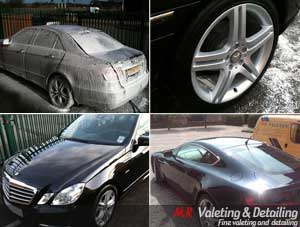 Brake dust, tar spots, salt, and general road grime all removed. Paintwork polished and protected with wax or sealant.
Lower half of vehicle, door shuts and wheel arches pre-rinsed with a citrus wash
Wheels cleaned with non acid wheel cleaner
Clean arches, mud flaps and tyres
Tar and glue spots removed
Complete bodywork hand washed using lamb's wool mitt (for scratch-free washing)
Paintwork hand polished and waxed using a product chosen to suit your vehicle's paintwork
Remove polish with a soft non scratch microfibre towel
Polish & protect exhaust tips
Windows & mirrors cleaned outside
Exterior plastics and rubber trim conditioned
Tyres dressed
Please note: Exterior car valeting prices are based on a cars in average condition and reflect the time taken. Valeting heavily soiled vehicles, removals of pets' hair, vomit removal, paint spots, flooding etc may take longer, and as a result may incur further costs. We reserve the right to amend all prices on inspection.
Optional Services
For great paint protection add a long lasting sealant instead of a wax. From £25.00
Wheel sealant: to protect wheels from dirt and brake dust and make cleaning much easier next time you wash your car £25.00
Engine Clean £30.00
Soft TOp/Convertible restoration: Fabric or vinyl £195.00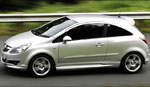 Small: small, hatchback & 2 seater sports car £55.00
Corsa, Astra, Fiesta, Focus, Golf, Audi A2 & A3, TT, Punto, Clio, Peugeot 206, 308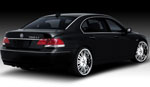 Medium: saloon & estate cars £65.00
Mondeo, Vectra, Passat, BMW 3,5,6,7. Audi 4, 6, 8. Mercedes E, S, CLS, Jag XJ, XK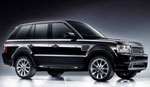 Large: 4x4 & MPV (5 seater cars) £75.00
Audi Q5, BMW X3/X6, Range Rover, Mercedes M class. Citroen Picasso, Nissan Qashqai/X-Trail, Porsche Cayenne, Toyota RAV-4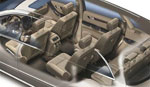 XLarge: 4x4 & MPV (7 seater cars) £75.00
Citroen C4/C8, Chrysler Grand Voyager, Ford S-max, Mercedes R class, Renault Grand Scenic/Espace, Seat Alhambra, VW Sharan/Touareg, Ford Galaxy, Vauxhall Zafira, Volvo xc90
Like with all our mobile car valeting services, we come to your home or work address. Estimated time for exterior car valet is 2.5h – 4 hrs